Harmful Behaviors Prevention Tool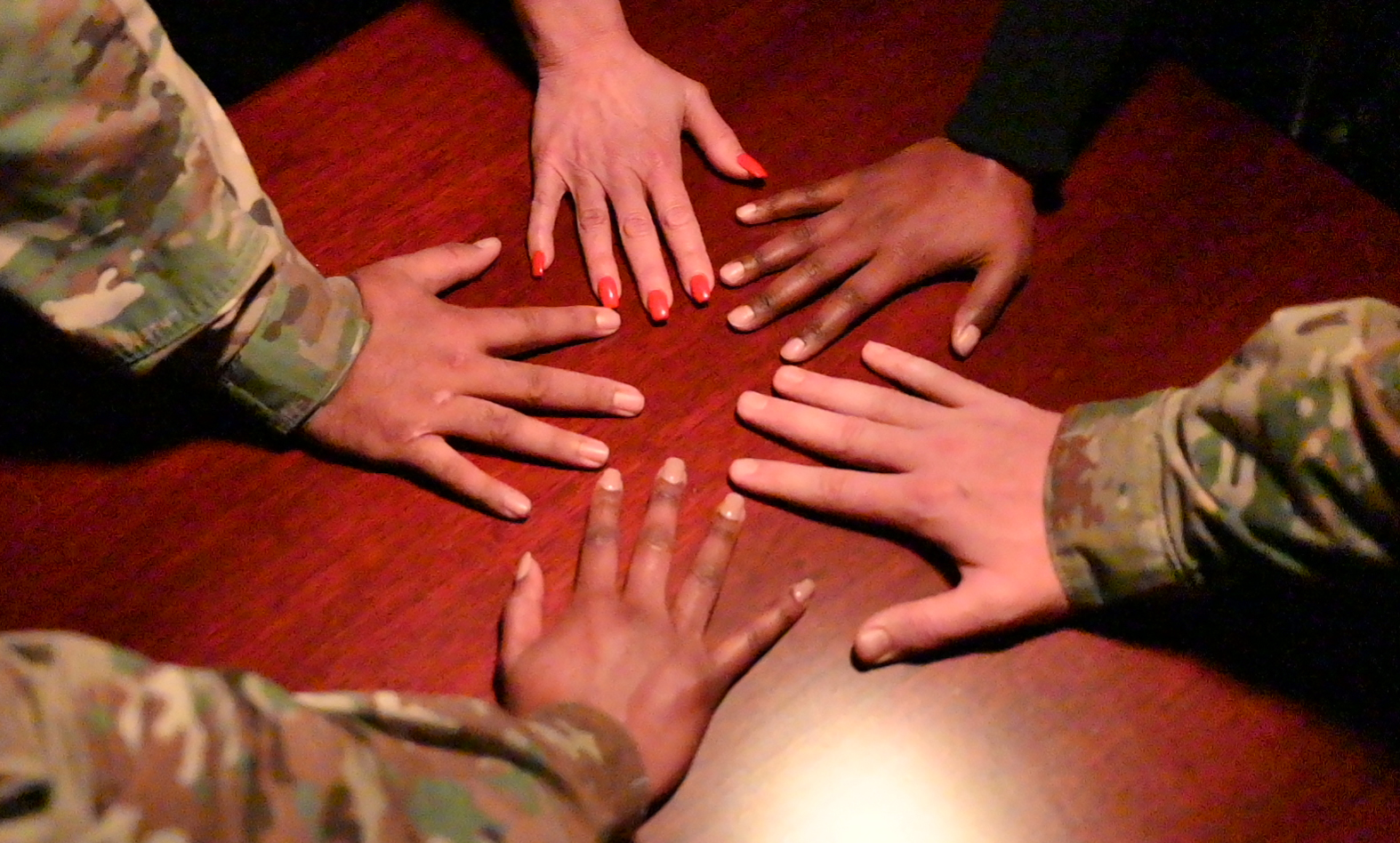 "My … objective is to reduce harmful behaviors in our Army. This is integral to sustaining a positive command climate at scale. We need to shift from responding to harmful events after they have happened to finding ways to prevent them."
— Secretary of the Army Christine Wormuth in her 8 FEB 22 Message to the Force
Winning matters, and People are my number one priority. People are our Soldiers –Regular Army, National Guard and Reserve – their Families, Civilians, and Soldiers for Life – Retirees and Veterans. We win through our people, and people will drive success in our Readiness, Modernization and Reform priorities. We must take care of our people…
– General James McConville, 40th Chief of Staff, Army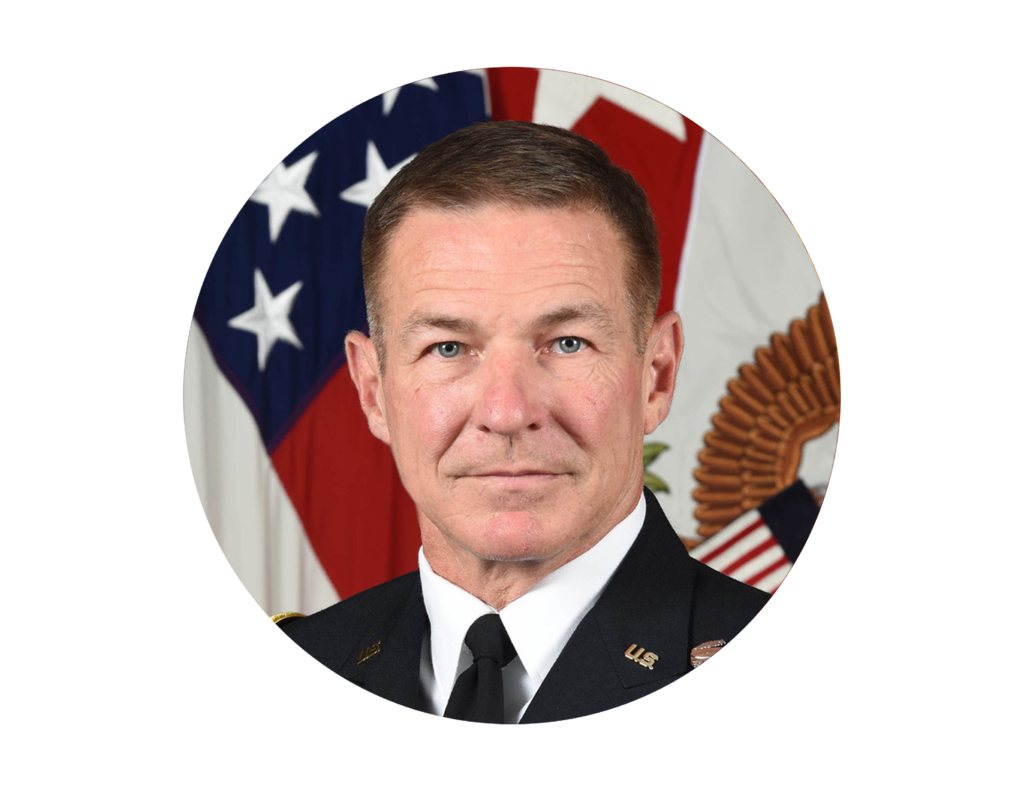 Purpose of the Harmful Behavior Prevention Tool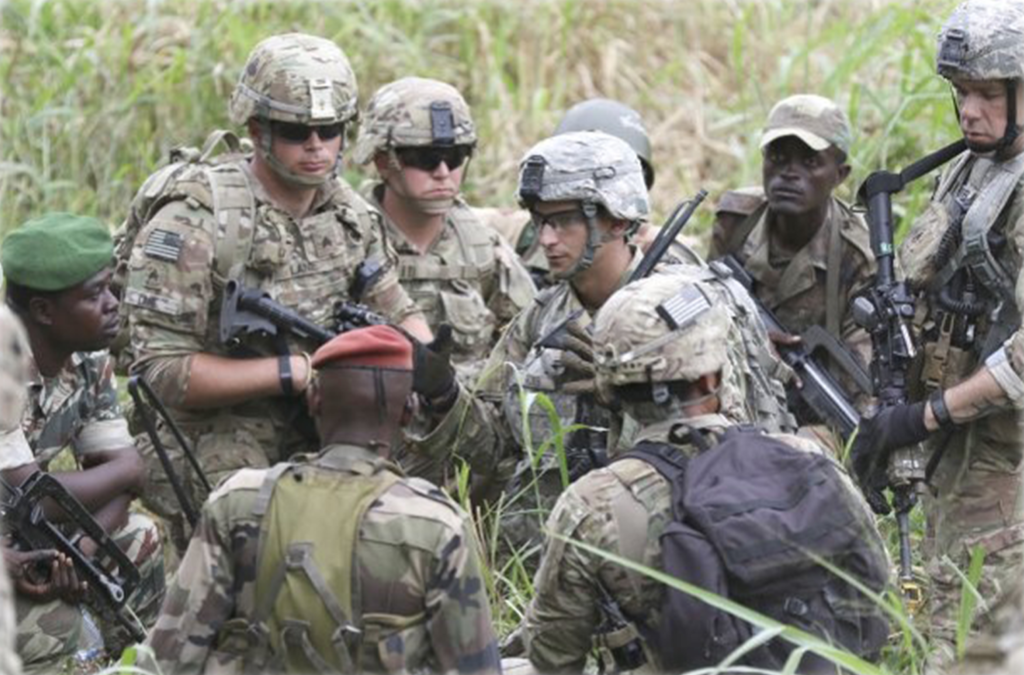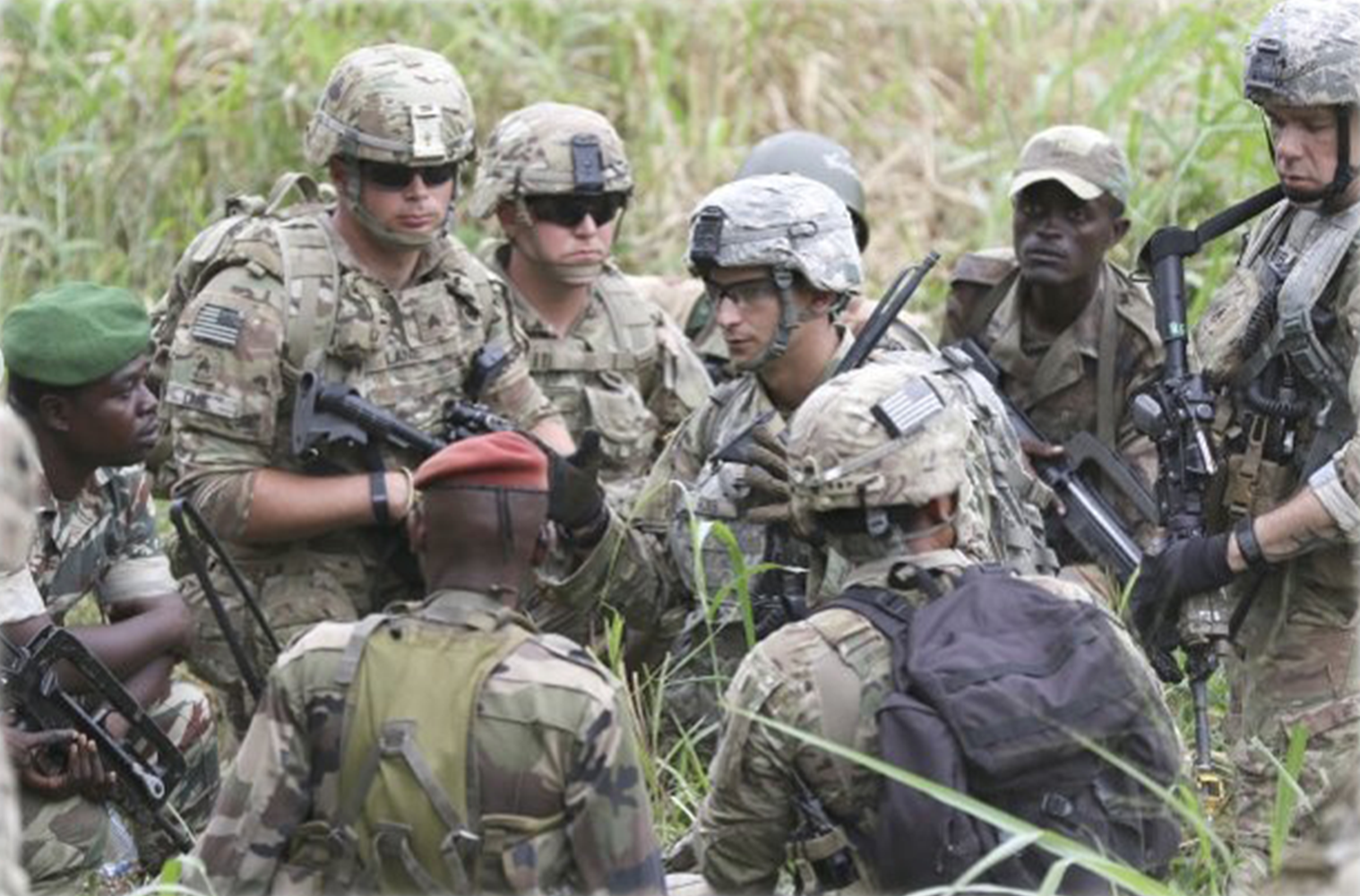 The Harmful Behaviors Prevention Tool and its accompanying handbook advocate a culture of ownership to promote difficult discussions at all levels of leadership with scenario-based counseling. It is not meant to turn Squad Leaders into MEO, SHARP, or Suicide Prevention representatives.
This tool uses a discussion-based approach to facilitate dialogue and foster a candid relationship between the leader and team members. This empowers leaders at all levels to initiate candid discussions, not only to train but also to gain much-needed feedback.
Harmful Behaviors Prevention Handbook.
Select the button to download a copy of the Harmful Behaviors Prevention Handbook.