U.S. Army Training and Doctrine Command
Interested in getting your Lean Six Sigma Greenbelt? Register for training today! Registration cutoff date 26 Jan 2022.
Join us at 11 a.m. February 4 as Brig. Gen. John Kline, commanding general of Center for Initial Military Training, hosts SGM Thomas Campbell, CIMT, for a discussion on suicide prevention and engaged leadership.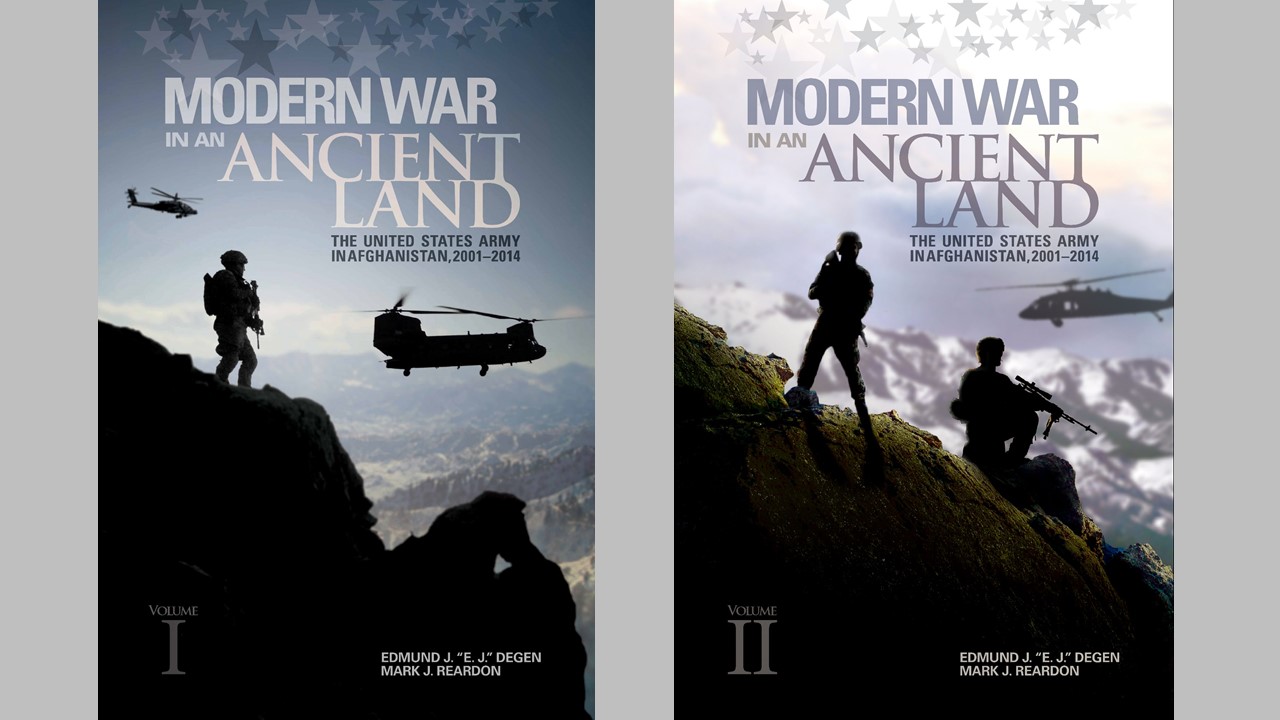 The U.S. Army Center of Military History has released Modern War in an Ancient Land: The United States Army in Afghanistan 2001–2014, a two-volume history. Learn more and download the publications here.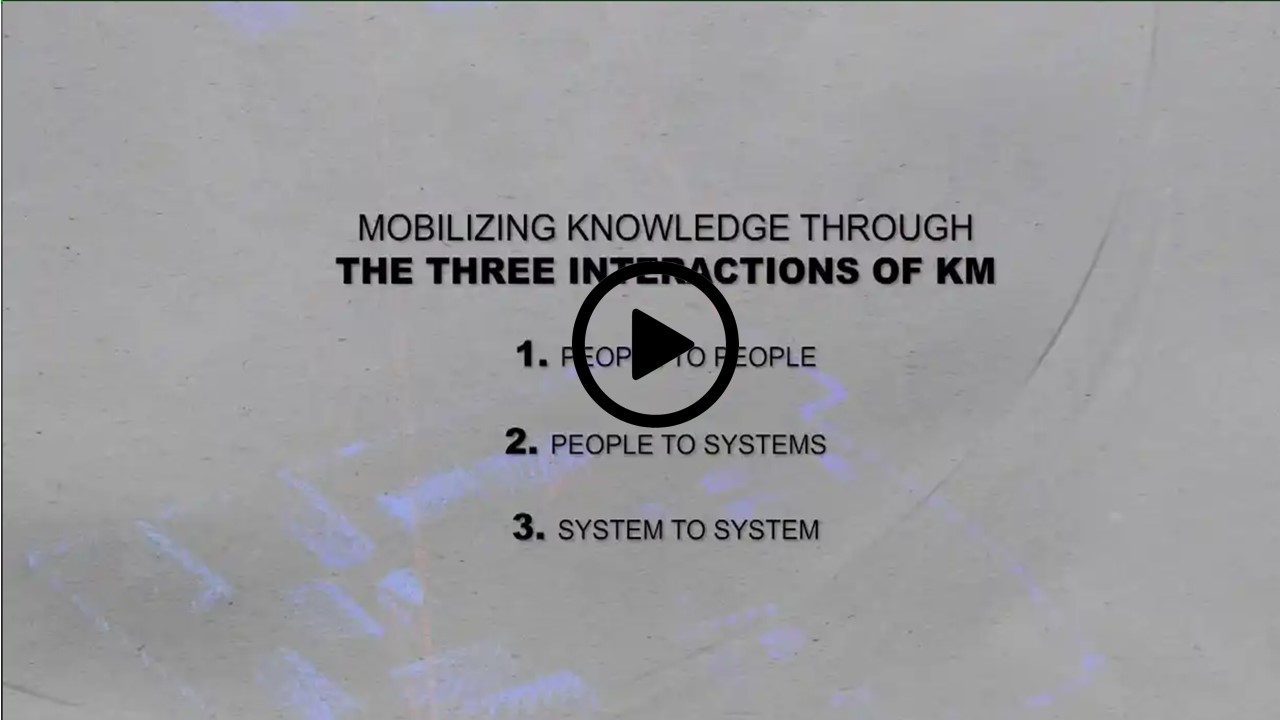 The KM Documentary Episode 3: Defining KM in the Army Part II explains how Knowledge Management is used to flatten the decision cycle, optimize situational awareness, and aid in vast organizational operations. It features the explanation of tacit knowledge, business processes of KM, and more!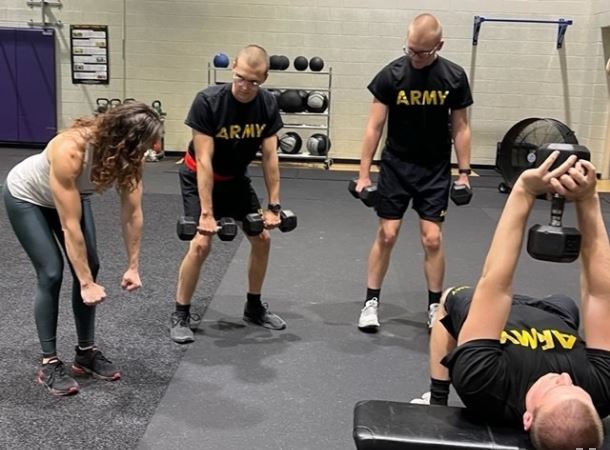 The H2F team at the Center for Initial Military Training Headquarters began working on a pilot program to develop an H2F style foundation for the battalions that are not currently resourced. Find out what exactly the pilot does.
Take a look into the Battle of Aachen Part II and find out how the success of Operation MARKET-GARDEN allowed the Allies to push their way towards the Siegfried Line and the city of Aachen.
The Leader Self-Development Tool was created to support your leader self-development efforts in two ways.
1)     To guide you through the process of integrating and synthesizing the results from the Project Athena assessments you've completed.
2)     To provide you access to a searchable database of learning resources, available for use whether or not you've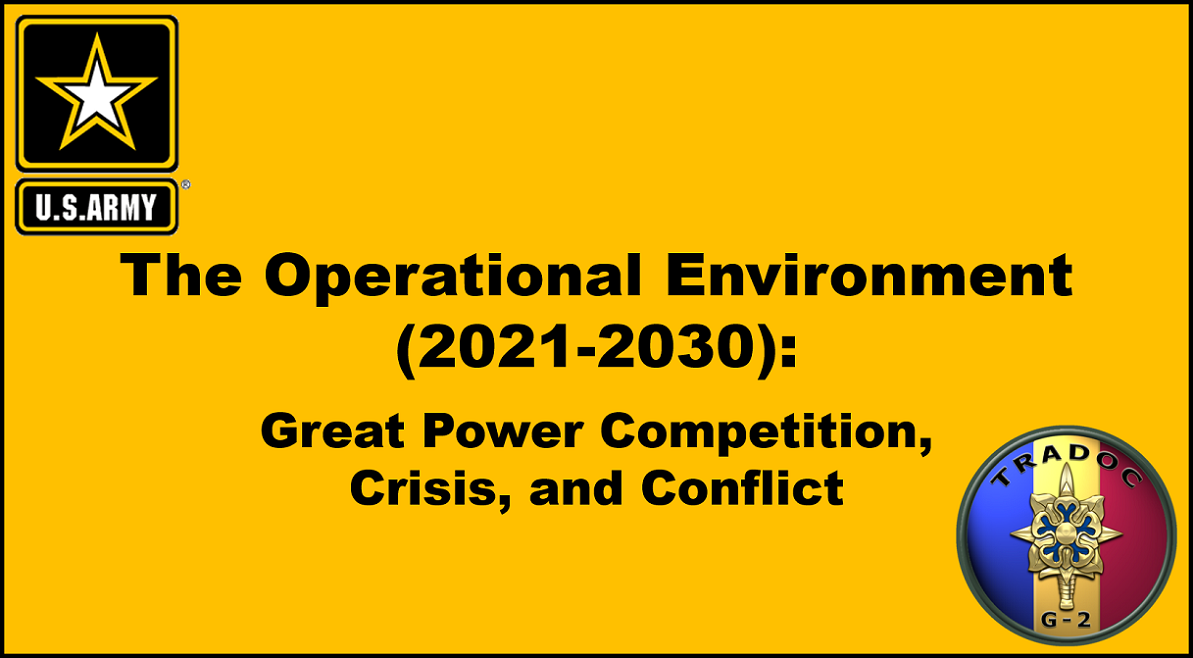 TRADOC's new The Operational Environment (2021-2030):  Great Power Competition, Crisis, and Conflict covers a variety of topics to include impact of COVID-19 on the OE; China as our designated Pacing Threat; Russia as a near-peer threat plus their respective efforts to modernize and challenge the Army as a whole; as well as the impact of Climate Change on the OE. Take a look for all the details!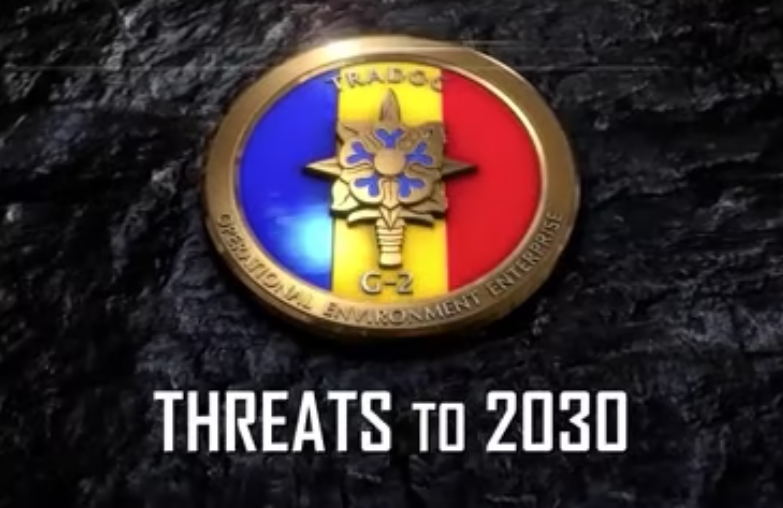 The U.S. Army finds itself at a historic inflection point, where disparate, yet related elements of the Operational Environment, also known as the OE, are converging. The U.S. Army faces many challenges in the current OE -- learn more about them in this video primer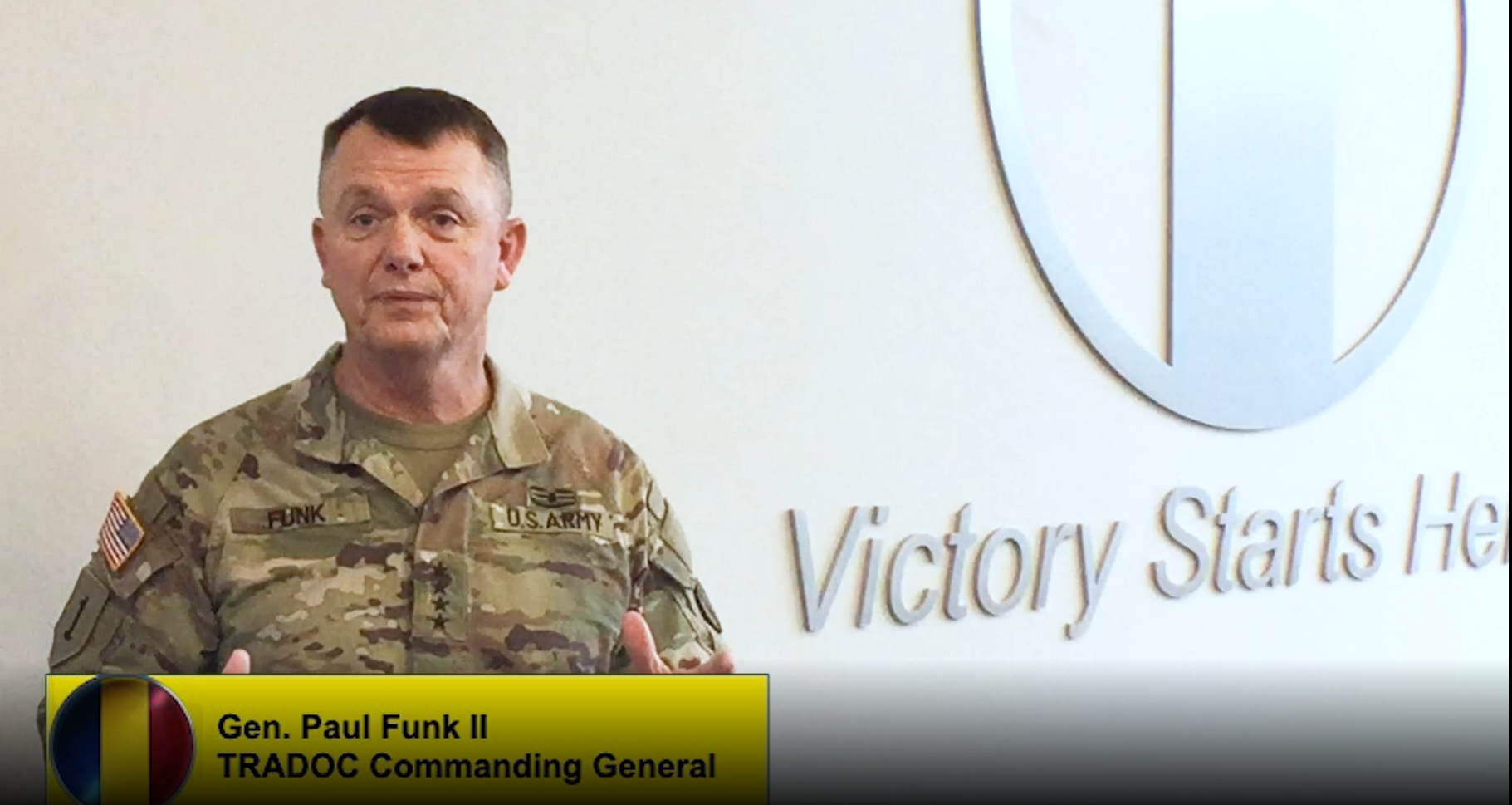 Click on to listen to General Paul E. Funk II talk about the opportunities the United States Army has to offer, for more information go to GoArmy for more information.

TRADOC recruits, trains, educates, develops and builds the Army; establishes standards, drives improvement, and leads change to ensure the Army can deter, fight, and win on any battlefield now and into the future.
TRADOC executes its mission through five subordinate commands and centers:

TRADOC also oversees 32 Army schools organized under ten Centers of Excellence, each focused on a separate area of expertise within the Army. These centers train over 500,000 Soldiers and service members each year.
TRADOC was born of innovation and agility, and quickly adapts to shifting world, national, and institutional situations, in both peace and war. TRADOC's adaptive character and culture ensures our Army remains the nation's "force of decisive action".