KM Training and Professional Development Portal
KM Degree Programs
KM degree programs are typically offered at the graduate level, so you'll have the option of either a master's or doctoral degree. You might pursue a Master of Science in KM, Master of KM, or a Master of Business Administration (MBA) with an emphasis in Information Systems and KM.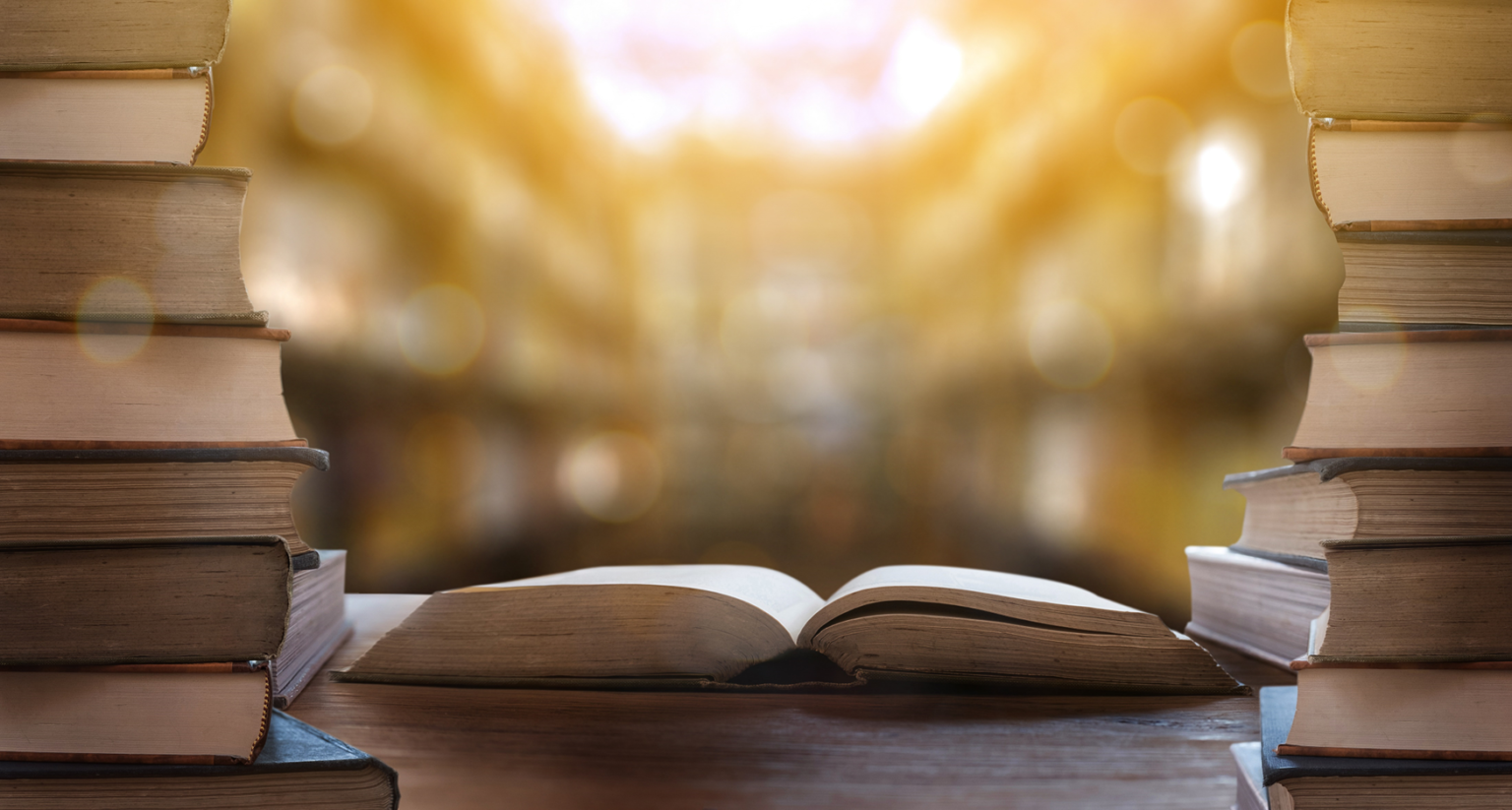 Topics of study may include information systems and security, records management, data communications and database management. Your KM degree program may also include business management courses to prepare you to manage information within an organization. Depending on the program, you may also be required to complete one or more of the following: a practicum, internship, thesis, master's project, or capstone course.
At the doctoral level, you can pursue a Ph.D. in Management with a specialization in KM. Doctoral programs may not be offered entirely online, but rather in a hybrid format that includes some on-campus components. Course topics can include adult and lifelong learning, KM and learning management principles, epistemology, qualitative and quantitative analysis, research theory and education design. You can also expect to attend a capstone workshop, complete residencies, and write a dissertation. Our intent is to provide resources to help you make your decision; we are not recommending any specific programs.
KM Career/Course Information:
Study KM: PhD, Master & Online Degree Info
Specific Programs in KM: