KM Training and Professional Development Portal
The Pathway to a KM Officer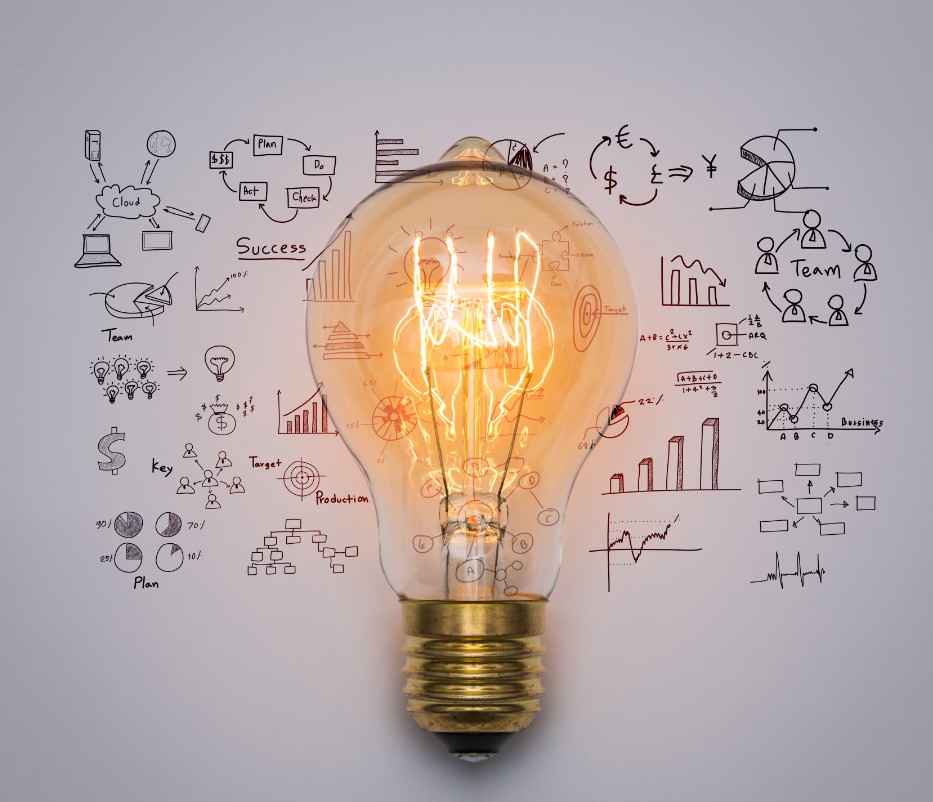 The KM Officer is responsible for ensuring that your organization maximizes the value it achieves through one of its most important assets, its knowledge. They provide tools and techniques that make work easier, the leadership and workforce more productive and effective, all resulting in improved overall organizational performance.
Advises the executive leadership regarding KM activities and practices that can improve shared understanding throughout the organization
Leads efforts to identify performance and knowledge gaps that impact the enterprise
Directs the activities of the KMWG
Synchronizes KM activities with higher headquarters and peer organizations
Develops KM strategy, policy, and implementation plans
Course Pathway:
Explore KM Career Pathways to learn the steps to achieve your KM career goals!