KM Training and Professional Development Portal
KM Representative Course
Course Description:
The KMRC trains and educates Active, Reserve, and National Guard military personnel, Joint Military Services, Department of the Defense Civilians, and certain Foreign Military personnel on KM and Joint Service doctrine. This course introduces students to the doctrinal terminology, conceptual information, techniques, and resources necessary to employ KM correctly. By exploring the inherent linkage between this doctrinal material and the warfighting function of mission command, students will be able to understand how KM gives commanders and their organizations a significant tactical advantage on the battlefield. The course has been designed as modules to allow instructors to modify, substitute, or skip slides based on the organization's local requirements, tools, time, and resources.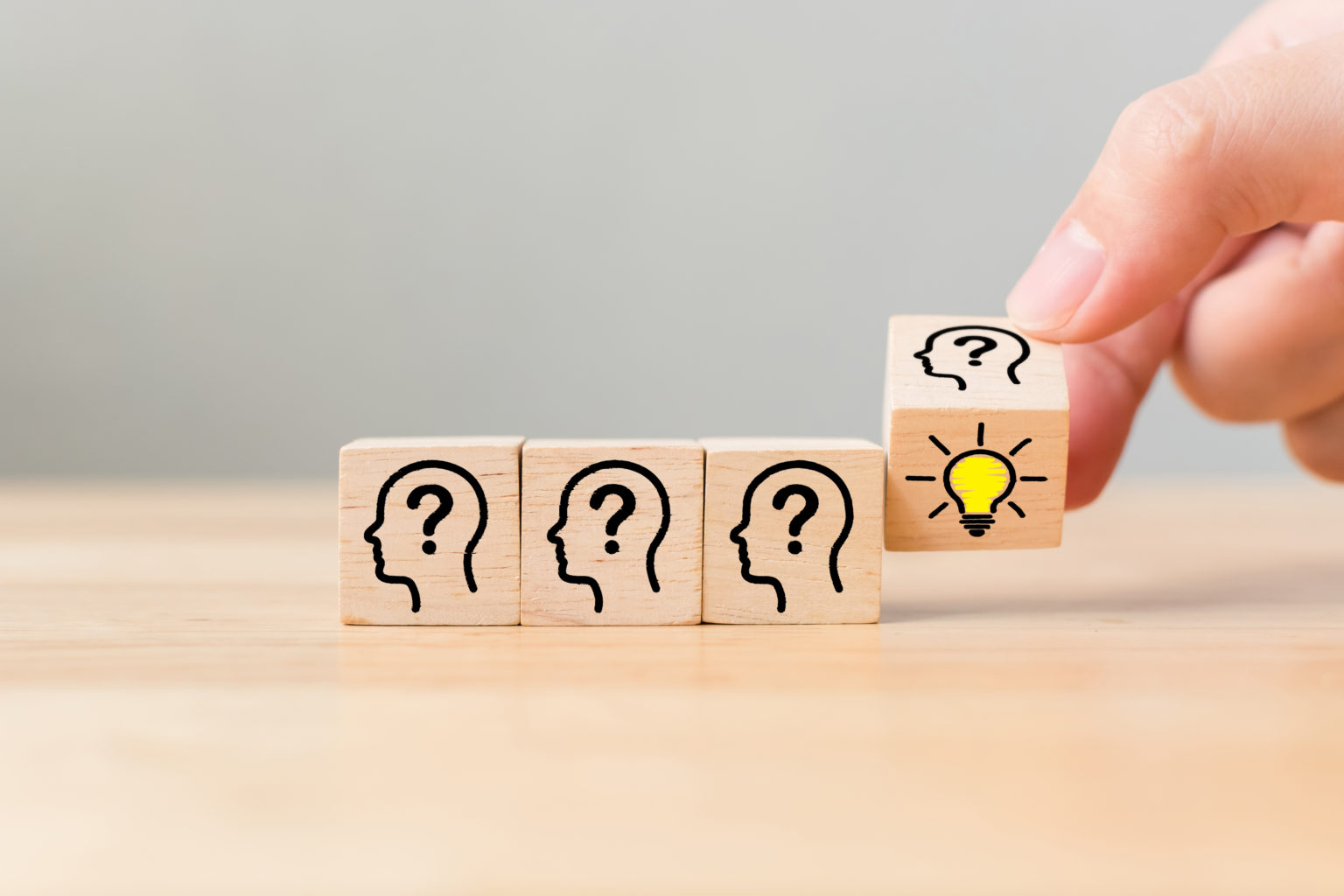 Format:
The course is taught in a seminar style and usually takes place over three days whether it is offered virtually or as an in-person version.
Prerequisite:
How to Register:
Registration opens 30 days prior to class start date. Please complete the prerequisite before signing up for the class. Registration Form
Please contact the OCKO office if you have any questions.
Contact Information:
Laura "Caren" Sibley at usarmy.jble.tradoc.mbx.hq-tradoc-cko-kmtraining@army.mil for Fort Eustis classes.
Jane.Adams@Army.mil, Joe.Ford@Army.mil for Fort Leavenworth classes