KM Training and Professional Development Portal
The Pathway to a KM Specialist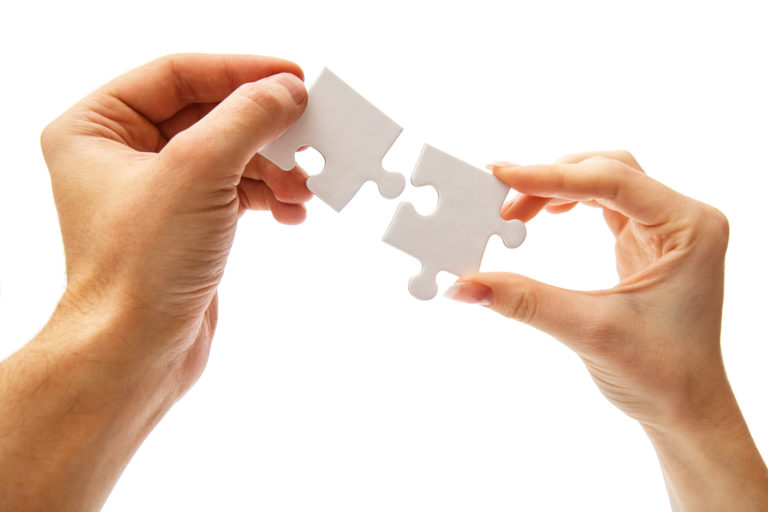 The KM Specialist plays a very important role in your organization. After completing the 3-week Army KM Qualification Course where they learn how KM helps facilitate shared understanding to improve organizational effectiveness, they are able to apply their skills and knowledge across their organization. As a KM Specialist, you will participate and lead the following:
Plan and Organize a KM Working Group
Assess the Common Operational Picture
Refine Common Operational Picture
Perform Specialty Roles in Continuous Process Improvement, Content Management, Metrics Design, Data Architecture, and Knowledge Visualization
Executes KM policies and plans as directed by the KMO/CKO and Commander
Facilitates and participates in the KMWG
Develops the organization's KM training program
Maps the organization's KM network
Develops, organizes, and supervises content management efforts
Identifies trends, observations, insights, and lessons
***Must complete the Army 3-week KM Qualification Course
Course Pathway:
Explore KM Career Pathways to learn the steps to achieve your KM career goals!